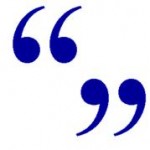 "It is impossible to sin with lively thoughts and hopes of the glory of heaven.
"It's when the thoughts of heaven are long out of the Christian's sight that he begins to set up some idol.
"But let heaven come in sight, and the Christian's heart will be well warmed with thoughts of it.
"It is easier to persuade a king to throw his crown into a gutter, than to persuade a heaven-focused saint to sin."