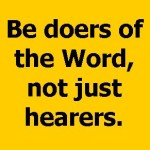 Here's a video explaining how hearers of the Word can become doers of the Word —
Read More...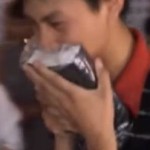 Let God use this video to encourage you with what we have in the Bible.
Read More...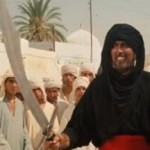 God gives us a powerful weapon to use when we battle sin. Indiana Jones shows what happens when we use it.
Read More...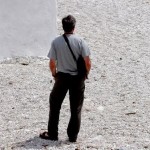 There's lots of reasons we can feel far from God. But here's one of the most common reasons, and what you can do about it.
Read More...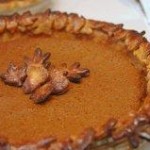 Christianity isn't just pie-in-the-sky. God wants to give us tastes of heaven now — so we know it's both real and all-satisfying. Here's how he does this —
Read More...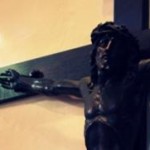 The moment you trust Jesus Christ God brings about two profound changes which forever change the way you live — do you know what they are?
Read More...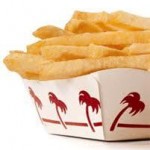 Here's what causes fear — and how Jesus frees us from fear — illustrated with French Fries.
Read More...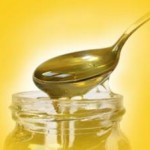 Knowing the truth about Jesus is crucial. But God also wants to give us times when we feel the truth about Jesus. Here's how to pursue this precious work of the Spirit.
Read More...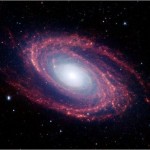 None of us comes close to understanding how big God is. Here's a description that has powerfully strengthened my faith.
Read More...