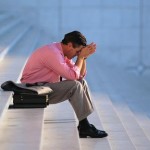 Four more promises from God's Word to help those battling same-sex attraction.
Read More...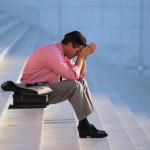 A reader shared how he battles same-sex attraction and has been pursuing celibacy. So I wrote this to encourage him and others with God's promises.
Read More...

A reader asks how she can face a life of singleness and celibacy without sex. My wife and I share our thoughts.
Read More...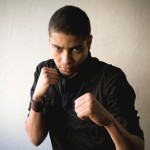 Here's a battle-tested, grace-based, and Christ-centered strategy for overcoming sexual temptation.
Read More...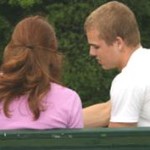 How much sexual involvement is too much before marriage? Here are my thoughts — and ways God will help you.
Read More...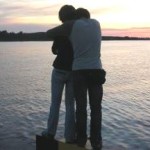 I've heard people say the Bible is not clear on this question. I disagree, and here's why —
Read More...