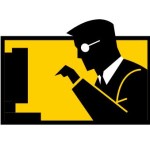 What can we do when we are overwhelmed with jealousy? Here's what happened Sunday morning.
Read More...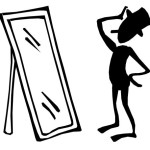 Our self-image has three parts. Here's how sin distorts our view of each part, and the good news God gives.
Read More...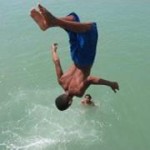 Last Thursday God powerfully freed my dull, struggling heart. Here's how —
Read More...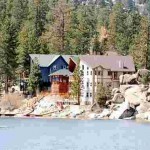 God's grace can free us from jealousy. But how? Here's what I've discovered …
Read More...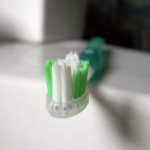 This morning I was overwhelmed with jealousy. But God was gracious, and worked change in my heart. Here's what I learned about living by faith.
Read More...