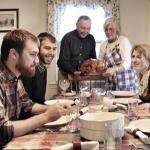 Here are some steps to help your Thanksgiving be more meaningful —
Read More...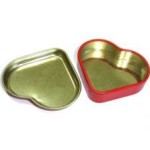 God promises that if we delight in him, he will give us the desires of our heart. Here's how —
Read More...

A reader faces a future of singleness without marriage, and struggles to see God's goodness in this. My wife and I share our thoughts.
Read More...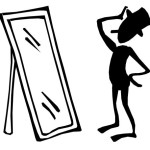 Our self-image has three parts. Here's how sin distorts our view of each part, and the good news God gives.
Read More...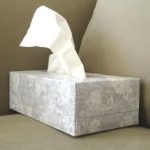 I'm going on 9 days being sick — and feeling totally impatient that I'm not better. So why am I impatient? And how can God help? Here's what I'm learning —
Read More...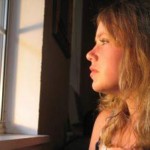 Here's a promise that's helped me move from disappointment to peace and even joy in God.
Read More...

A crucial question from a reader — how would you answer? Here's my thoughts …
Read More...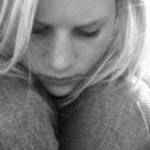 God's Word says we can be content in any situation — but how is that possible? The answer might surprise you …
Read More...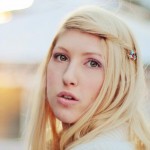 Here's how a young reader fought the fight of faith so her heart would not be drawn away from Christ.
Read More...