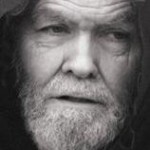 Sorrows can give us even closer, sweeter fellowship with Jesus Christ. Here's how —
Read More...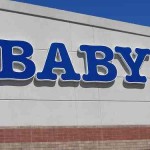 Here's our story of pregnancy — and miscarriage — and what we learned about God's comfort during times of grief and loss.
Read More...

Here's Hudson Taylor's story of how God grieved with Him — and profoundly comforted him — after his wife's passing.
Read More...