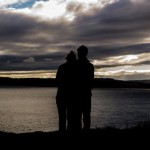 A heartbroken reader displays beautiful trust in the God of comfort.
Read More...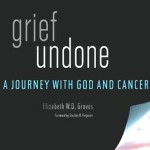 Her husband had died, leaving her all alone. Here's how God comforted her —
Read More...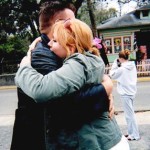 As we left for Abu Dhabi it was hard saying goodbye to friends and family. Here is what helped us through this —
Read More...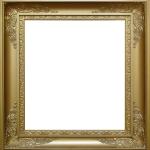 Here's good news for those who are bitter over past hurts —
Read More...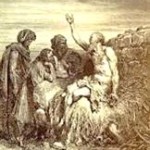 Shane Bernard was filled with grief, and as he worshiped gave him a song of lament. Let this song help you lament before God.
Read More...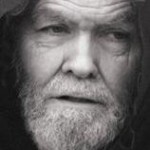 Sorrows can give us even closer, sweeter fellowship with Jesus Christ. Here's how —
Read More...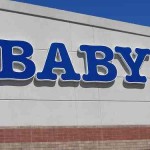 Here's our story of pregnancy — and miscarriage — and what we learned about God's comfort during times of grief and loss.
Read More...

Here's Hudson Taylor's story of how God grieved with Him — and profoundly comforted him — after his wife's passing.
Read More...