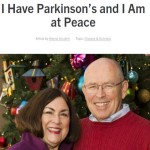 … and how he can help you overcome whatever fears you are facing.
Read More...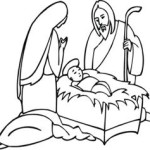 Last week my faith was powerfully strengthened by Micah's Christmas prophecy. Here's how you can experience this, too —
Read More...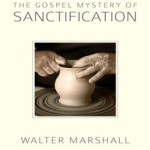 A seminary professor said this was the most important book on sanctification. Here's what this book taught me —
Read More...