We have arrived in Abu Dhabi, where we will be planting an English-speaking international church.
We are staying with a wonderful couple and their new baby — thanks Brian and Michelle (and Madeleine!).
We have met many people who have offered to help us with any needs we have.
And we are impressed with Abu Dhabi — friendly people, wonderful diversity, and beautiful buildings.
And some of you have asked about pictures — so here you go —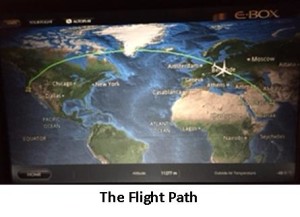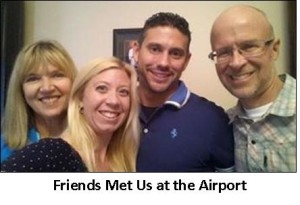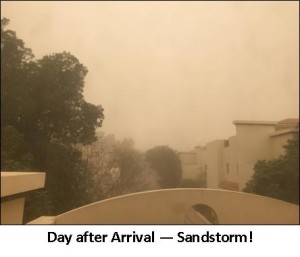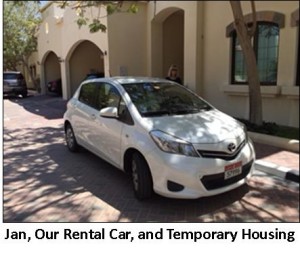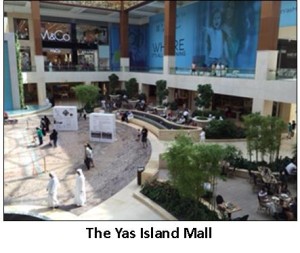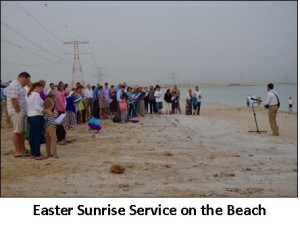 Questions?  Comments?
I'd love to hear them, although I might not be able to respond.  Leave a reply below —  thanks.
If you know someone this would help, email it to them using the "share" button below.  Or use the other buttons to share it on your favorite social media.
If you would like to interact with others who are seeking to live by faith in Christ, visit our Forums page.
If you would like to receive a Saturday email summarizing the week's posts — go to the top right of this page, fill in your email address, and click the "Submit" button.  (I will only use your email address for Living By Faith Blog communications, and you can easily unsubscribe at any time.)
And here are some related posts you might find helpful —