Today is the last day of the year, so I thought I would list the 10 blog posts written in 2014 that were most popular with readers.
My prayer is that these posts will strengthen your faith and fill you with joy, peace, love, and zeal for the glory of Christ.
So here are the top 10 posts, in order of popularity –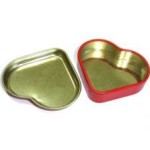 Delight Yourself in the Lord and He Will Give You the Desires of Your Heart (1791 readers)
God promises that if we delight in him, he will give us the desires of our heart.
Here's how –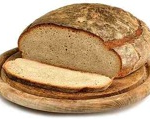 What to Do When You Desire Something More Than God (1390 readers)
We know this is wrong, but what can we do?
The author of Psalm 119 tells us, and it's wonderful news.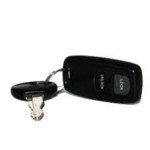 What We Can Do, and What Only God Can Do (1224 readers)
God calls us not to fear, but also says it's only by his power that we can be free from fear.
So what are we supposed to do?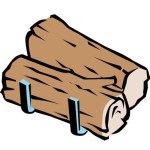 "I Believe, Help My Unbelief!" (1148 readers)
It's crucial to pray "I believe; help my unbelief" — here's why, and what God promises to do.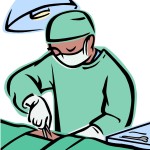 God Afflicts, but Not Willingly (1112 readers)
When going through trials it's crucial that we rightly understand God's heart.
Here is what's helping me —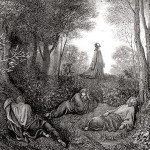 Learning How to Pray from Jesus (1104  readers)
Will prayer make any difference? Isn't it better just to pray that God will do his will?
Here is what I have learned about prayer from Jesus —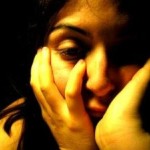 How to Pray When You Feel Devastated (1091 readers)
Be encouraged by how the psalmist prays when he is devastated by sorrow —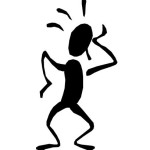 Five Misunderstandings about Faith – and How to Avoid Them (1069 readers)
Faith is the most important part of our spiritual lives.
Which is why it is so crucial that we not misunderstand it. Here's help —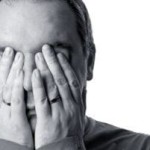 Bible Verses about Fear (1066 readers)
This morning I was full of fear.
Here are some Bible verses about fear that God used to bring me peace –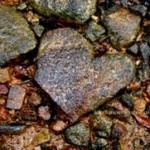 How God Changed My Unfeeling Heart (1056 readers)
No matter how little we desire God's glory, God can change our hearts.
Here's how —
Questions?  Comments?
I'd love to hear them.  Leave a reply below — thanks.
If you know someone this would help, email it to them using the "share" button below.  Or use the other buttons to share it on your favorite social media.
If you would like to interact with others who are seeking to live by faith in Christ, visit our Forums page.
If you would like to receive a Saturday email summarizing the week's posts — go to the top right of this page, fill in your email address, and click the "Submit" button.  (I will only use your email address for Living By Faith Blog communications, and you can easily unsubscribe at any time.)