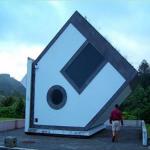 God Promises Trials
That might surprise you.  But it's the main message Paul taught when he visited churches he had recently planted —
After they had preached the gospel to that city and had made many disciples, they returned to Lystra and to Iconium and to Antioch, strengthening the souls of the disciples, encouraging them to continue in the faith, and saying, "Through many tribulations we must enter the kingdom of God."  (Acts 14:21-22)
So since God promises trials, it's crucial that we understand what God's Word says about trials.
So this week I'm going to give you a collection of recent blog posts on the topic of trials.
I hope they strengthen and encourage you.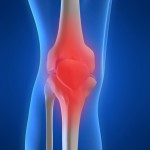 Don't Be Surprised by Trials
We should not be surprised by trials, because they are part of God's love for us. Here's why –

How Can God Be Good, If He Allows Trials?
The author of Psalm 119 went through painful trials, but still said God was good. Here's why —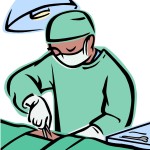 God Afflicts, but Not Willingly
When going through trials it's crucial that we rightly understand God's heart. Here is what's helping me —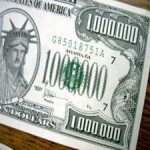 The Problem with Saying "It Could Have Been Worse"
While we should thank God that our trials are not worse, that's not where he tells us to seek our comfort.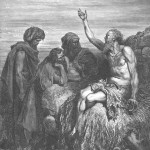 Why Bless God If He Takes Things Away?
Last week I had a small stroke, and lost some of my peripheral vision. So why would I bless God?
Questions?  Comments?
I'd love to hear them.  Leave a reply below — thanks.
If you know someone this would help, email it to them using the "share" button below.  Or use the other buttons to share it on your favorite social media.
If you would like to interact with others who are seeking to live by faith in Christ, visit our Forums page.
If you would like to receive a Saturday email summarizing the week's posts — go to the top right of this page, fill in your email address, and click the "Submit" button.  (I will only use your email address for Living By Faith Blog communications, and you can easily unsubscribe at any time.)
Picture from compfight by Martino!