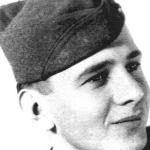 Here is how Edgar Harrell kept strong in faith during four days in the shark-infested ocean —
Read More...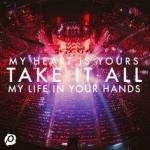 Why it's hard to surrender fully to God – and what he will do to help you –
Read More...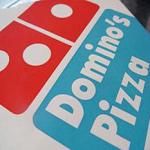 Loving others isn't easy. But in Philippians Paul tells us what we can do to see our hearts change —
Read More...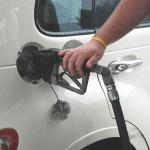 If we rightly understand what he means by rewards, the answer is Yes. Here's why –
Read More...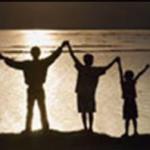 It's crucial that we see and feel God's glory. Here is a worship song to help —
Read More...