Some of you asked to see pictures from our recent missions trip to India and a place that, for security reasons, we call the Northern Highlands.
So — here you go!
We were part of a team organized by Training Leaders International, which sends pastors and seminary professors to train church leaders who otherwise would have no formal Bible training.
Two Powerful Weeks
We spent one week in a village outside of Vijayawada, India, and another week in the Northern Highlands.
In each location we worked with around 25 pastors, some who had traveled for hours over difficult roads to get the training.
We focused on Genesis 1-11, working on helping the pastors to see for themselves what Moses was seeking to communicate, and then to take those main points and develop them into sermons that would strengthen the faith of their churches.
It was humbling to see their diligence in studying the Word, and to hear their stories of the costs they had borne and the fruit they had seen in advancing the Gospel.
So — here are some pictures to give you a better feel of what Jan and I experienced (and thanks again for your prayer support!) —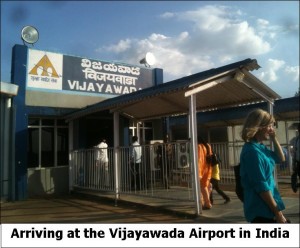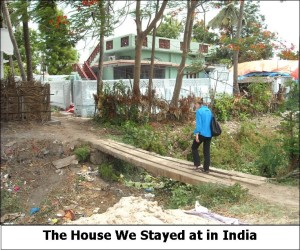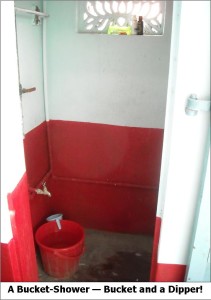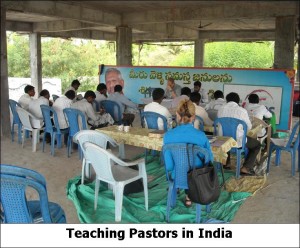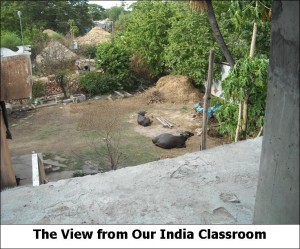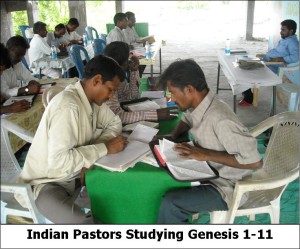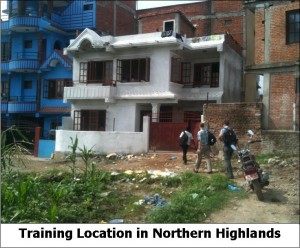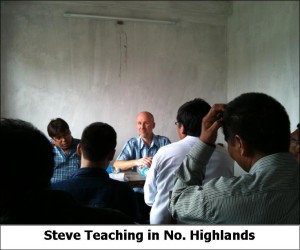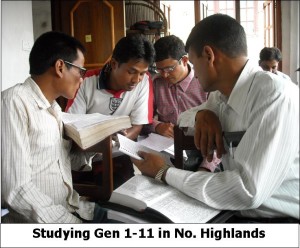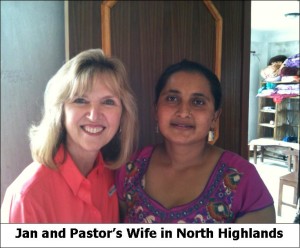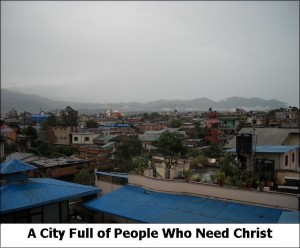 Questions?  Comments?
I'd love to hear them.  Leave a reply below — thanks.
If you know someone who would like to see these post, email it to them using the "share" button below.  Or use the other buttons to share it on your favorite social media.
If you would like to interact with others who are seeking to live by faith in Christ, visit our Forums page.
If you would like to receive a Saturday email summarizing the week's posts — go to the top right of this page, fill in your email address, and click the "Submit" button.  (I will only use your email address for Living By Faith Blog communications, and you can easily unsubscribe at any time.)
And here are some related posts you might find helpful –