Prayer
Jesus calls us to pray night and day (Luke 18:7).
James says our prayers will have great power (James 5:16).
And Paul calls us to be constant in prayer (Romans 12:2).
So while I am still away on a mission trip, I thought I would share some recent blog posts on prayer, hoping that God would use them to strengthen your prayer life.
So here are five recent blog posts on prayer —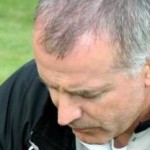 Promises for Those with Unannswered Prayer
Here are some promises from God's Word to strengthen you when your prayers are unanswered.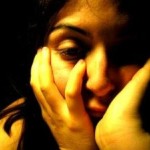 How to Pray When You Feel Devastated
Be encouraged by how the psalmist prays when he is devastated by sorrow.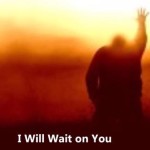 A Worship Song for Those with an Answered Prayer
If you or someone you know struggles with unanswered prayer, this worship song will help.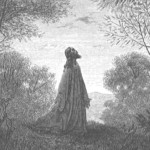 Learning How to Pray from Jesus
Will prayer make any difference? Isn't it better just to pray that God will do his will? Here is what I have learned about prayer from Jesus.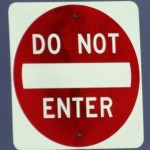 How Can I Turn to God If There Is Sin in My Heart
If my sin can only be overcome by turning to God, but God cannot welcome sin into his presence, how can I turn to him? There's good news.
Questions?  Comments?
I'd love to hear them.  Leave a reply below — thanks.
If you know someone this would help, email it to them using the "share" button below.  Or use the other buttons to share it on your favorite social media.
If you would like to interact with others who are seeking to live by faith in Christ, visit our Forums page.
If you would like to receive a Saturday email summarizing the week's posts — go to the top right of this page, fill in your email address, and click the "Submit" button.  (I will only use your email address for Living By Faith Blog communications, and you can easily unsubscribe at any time.)