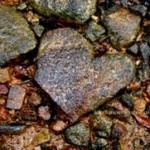 No matter how little we desire God's glory, God can change our hearts. Here's how —
Read More...

The author of Psalm 119 went through painful trials, but still said God was good. Here's why —
Read More...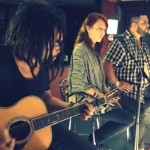 Feeling blah? Let this worship song stir you with the truth that Christ is your reward.
Read More...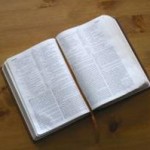 How much of your obedience includes conscious trust in God's promises? Here's why that's crucial —
Read More...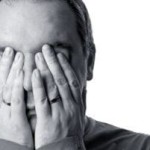 This morning I was full of fear. Here are some Bible verses about fear that God used to bring me peace —
Read More...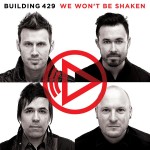 When problems arise, we can feel shaken. Here's Scripture, and a worship video, to strengthen your faith.
Read More...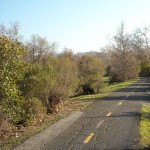 I faced a decision, and longed for clear guidance from God. Here's what he did —
Read More...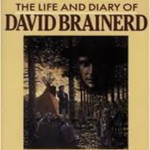 Two stories of American Indians brought to faith by David Brainerd, and how they experienced the gift of the Spirit.
Read More...