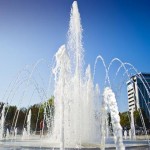 Struggling in your fight against sin? Maybe you are fighting the wrong way …
Read More...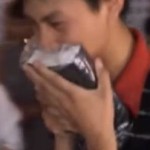 Let God use this video to encourage you with what we have in the Bible.
Read More...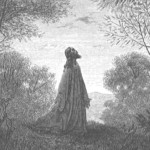 Will prayer make any difference? Isn't it better just to pray that God will do his will? Here is what I have learned about prayer from Jesus —
Read More...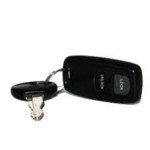 God calls us not to fear, but also says it's only by his power that we can be free from fear. So what are we supposed to do?
Read More...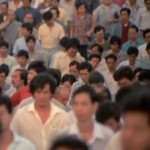 Here's a 6-min video which powerfully describes the plight of unreached people groups —
Read More...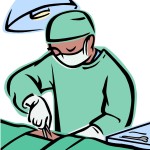 When going through trials it's crucial that we rightly understand God's heart. Here is what's helping me —
Read More...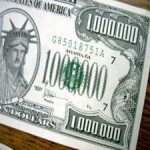 While we should thank God that our trials are not worse, that's not where he tells us to seek our comfort.
Read More...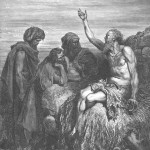 Last week I had a small stroke, and lost some of my peripheral vision. So why would I bless God?
Read More...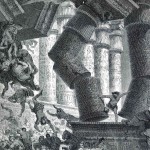 No matter how oppressed we feel, God's power can change our hearts. Here's how this happened to me —
Read More...