Thank you for making 2013 such a meaningful year for this blog — by posting encouraging comments, sending me notes, and praying for this site.
I deeply appreciate it.
For this final post of 2013, I thought I'd give the top 10 posts of 2013 based on the number of people who read each post.
I'm hoping this will help you see if you've missed crucial posts, or give you a chance to re-read posts that will strengthen you.
So here goes — starting with the post that was read by the greatest number —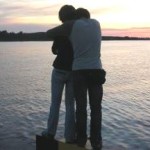 What Does The Bible Say About Sex Before Marriage? (13,505 readers)
I've heard people say the Bible is not clear on this question. I disagree, and here's why —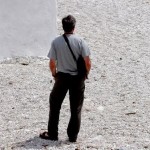 Why Do I Feel Far From God? (4-min video) (4,834 readers)
There's lots of reasons we can feel far from God. But here's one of the most common reasons, and what you can do about it.
What To Do When It's Hard To Surrender To Christ (4,691 readers)
It's supposed to be easy.  But too often it's hard.  Here's why — and what you can do about it.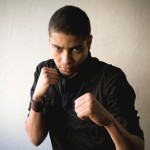 How To Overcome Sexual Temptation (3,831 readers)
Here's a battle-tested, grace-based, and Christ-centered strategy for overcoming sexual temptation.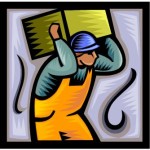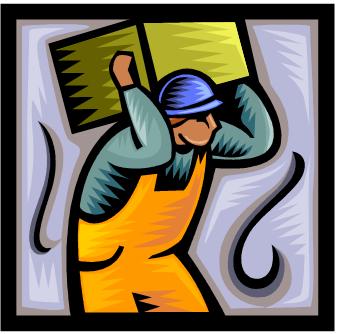 How To Cast Your Burdens On The Lord (1,755 readers)
My heart was burdened.  I knew God wanted me to cast my burdens on Him, but it wasn't working.  Here's why, and what this taught me.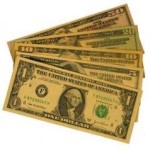 How Not To Worry About Money (1,709 readers)
Yesterday I received an unexpected bill, and started worrying about money.  Here are the promises God used to free me from worry and fill me with peace —
Samuel Pearce And God's "Heavenly, Glorious, Melting Power" (1,688 readers) 
Samuel Pearce set aside a day to seek God. Here's what he experienced — and what it means for us.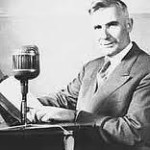 Let This Story Of God's Provision Strengthen Your Faith (1,510 readers)
Need encouragement? Read this story of God's miraculous and detailed provision for my grandfather.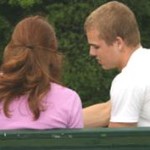 How Far Is Too Far Before Marriage? (1,310 readers)
How much sexual involvement is too much before marriage?  Here are my thoughts — and ways God will help you.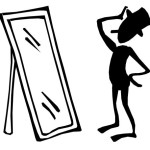 Developing A Biblical Self-Image (1,159 readers)
Our self-image has three parts. Here's how sin distorts our view of each part, and the good news God gives.
Comments?  Feedback?
I'd love to hear them.  Leave a reply below — thanks.
If you know someone this would help, email it to them using the "share" button below.  Or use the other buttons to share it on your favorite social media.
If you would like to interact with others who are seeking to live by faith in Christ, visit our Forums page.
And if you would like to receive a Saturday email summarizing the week's posts — go to the top right of this page, fill in your email address, and click the "Submit" button.  (I will only use your email address for Living By Faith Blog communications, and you can easily unsubscribe at any time.)