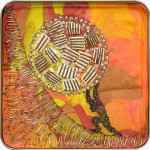 Why the Living By Faith Blog?  What passions are behind this?  And how will it benefit you?
Today I'm highlighting the "Why this website" article.
Here's one of the passions behind this site —
Because for years I thought I was living by faith and relying on the Holy Spirit, when I was actually living by my own will-power — and got nowhere.
Click here to see all the passions.